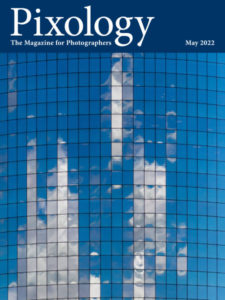 The May 2022 issue of Pixology magazine is now available, featuring the following articles:
Sunset Photo Tips
Learn to improve photographs captured at one of the most popular times of day for photography.
Keyword List Synchronization
Making your keywords list available in multiple Lightroom Classic catalogs.
Deleting Duplicates
How to find and remove duplicate photos in Lightroom Classic.
Cloud Blur Effect
Learn to create a motion blur effect for clouds in the sky.
Photo Story: Lightning Strike
Pure luck resulted in a unique photo after careful planning made it possible.
Pixology magazine is included in the GreyLearning Ultimate Bundle, and is also available as a standalone subscription here: