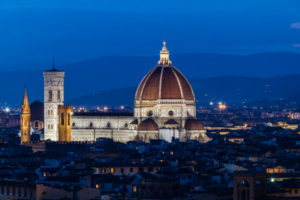 Free Course. No Fooling!
Today is April Fool's Day, but we aren't fooling around when we tell you that we are offering access to my "Night Photography Tips" course for free.
This course was recorded on location in Europe way back in 2014, but the tips still hold true today. And you can get the course for free! Of course, just like all of my video training courses the "Night Photography Tips" course is included in the GreyLearning Ultimate Bundle. But if you're not an Ultimate Bundle Subscriber, my course featuring tips for night photography can be accessed for free.
Just be sure to use this link to get started so the discount is included automatically: