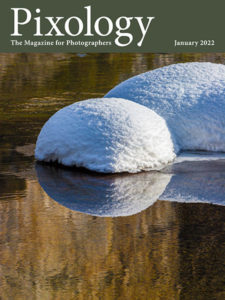 The January 2022 issue of Pixology magazine is now available, featuring the following articles:
Finding Inspiration
Get tips for finding inspiration in your photography.
Using Color Labels
Learn ways you can use color labels to mark photos for various purposes to help streamline your workflow.
Dodge and Burn
Learn to selectively lighten and darken areas of an image with great control in Photoshop.
Avoiding Noise
Get tips for minimizing noise when capturing digital photos.
Photo Story: Fireworks Over Monaco
Read about how a minor inconvenience turned into a fun photo opportunity during a visit to Monaco.
Pixology magazine is included in the GreyLearning Ultimate Bundle, and is also available as a standalone subscription here: