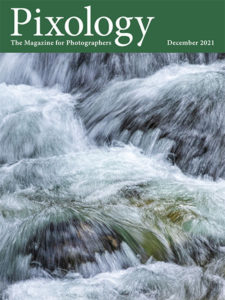 The December 2021 issue of Pixology magazine is now available, featuring the following articles:
Understanding Sidecar Files
Learn to better understand the "sidecar" files that can be used to store standard metadata updates for proprietary raw captures.
Top Photo Accessories
Discover some of the top photo accessories you may want to add to your photography and workflow.
Wide-Angle Tips
Get tips on how to make the most of your compositions when capturing a wide field of view using a wide-angle lens.
Catalog Backup
Learn why it is important to make use of the built-in catalog backup feature in Lightroom Classic, and how to configure that backup for your specific needs.
Photo Story: Alpine Layers
Read about a photo that turned out unexpectedly well on a scouting trip to a mountaintop in the Alps of Austria.
Pixology magazine is included in the GreyLearning Ultimate Bundle, and is also available as a standalone subscription here: