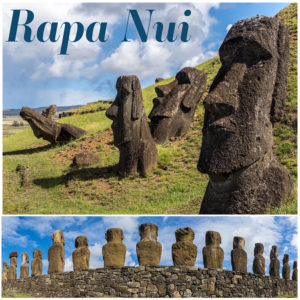 Are you an amateur photographer looking for an excellent photo-editing program to enhance your creative projects? Adobe Express is the perfect option for both personal and professional use. This powerful program can help you take your photography skills to the next level, and it offers a wide variety of tools to choose from. Let's take a look at the best reasons to use Adobe Express, courtesy of Ask Tim Grey.
Adobe Express Is a Budget-Friendly Option
Adobe Express offers basic and premium photo editing features without the hefty price tag of its more advanced counterpart. With easy-to-use tools and a user-friendly interface, anyone can become a pro at editing photos in no time. Plus, you get access to thousands of fonts and stock photos that make creating eye-catching graphics easier than ever before.
You Can Access Editing Tools
When it comes to editing photos, there's no need for expensive software anymore. Instead, you can use Adobe Express for basic and premium photo editing features such as cropping images; adjusting brightness, contrast, hue, saturation levels; adding filters; and creating special effects with light leaks and lens flares. You can even add captions or text overlays with just one click.
You Can Easily Create Graphics
Adobe Express makes creating stunning visual designs faster and easier than ever before. With its intuitive tools, users can quickly create eye-catching photo graphics by mixing different elements together including text overlays, frames and borders, stickers and emojis, and much more. You can even save your designs as templates so that you can quickly pull them up the next time around.
Create A Stunning Portfolio
Adobe Express also allows users to create digital portfolios for their work. This makes sharing your designs with potential employers or clients much simpler. From displaying your photography portfolio on social media platforms like Instagram or LinkedIn to showcasing projects on your own website, you'll have plenty of options when it comes time for people to view your creative genius in action.
You Can Choose From a Variety Of Creative Projects
One of the many benefits of using Adobe Express is the variety of creative projects you can make with the tools provided. Whether you want to design a new business card or make a gift for a loved one, there are tons of options that allow you to be truly creative. Let's take a look at some ideas:
If you're an amateur photographer looking for an easy way to edit photos without breaking the bank, then Adobe Express might be just what you need. Not only does it give you access to thousands of free fonts and stock images, but it also provides basic and premium photo-editing features that make designing eye-catching visuals simple and fast. Take a look at Adobe Express to learn more about the tools and resources available.